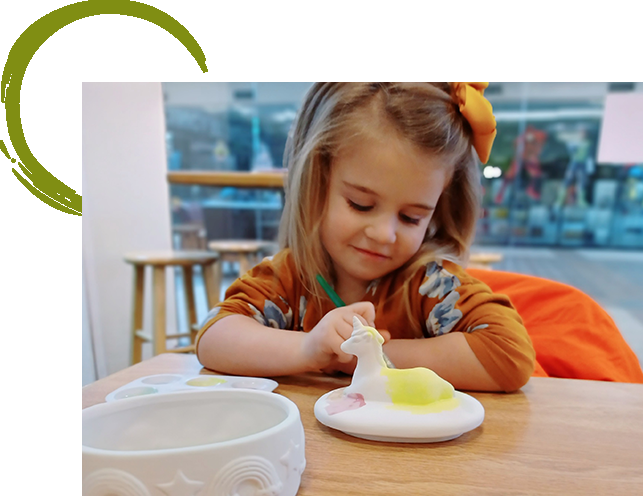 Painting Studio Ensuring
Creative Fun for Everyone
Do you want to participate in some creative activities designed to foster relationships between you and your family members? Fantastic! At Your Plate or Mine, we offer pottery painting and parties of all sorts with reasonably priced options for people of every age group. Developing artwork together creates lasting memories and strengthens relationships.
We have enthusiastic staff to guide you with the process whether you are new or have been to our studio. Our experts will help you pick a ceramic piece, choose suitable colors, and focus on the best design to create a masterpiece.
Custom Design Pieces
for Special Occasions
Are you getting married? Then we can increase the grandeur with our customized pottery pieces perfect for your special day. You'll find endless possibilities at Your Plate or Mine for your big day, from guest book platters to wedding souvenirs. Services we offer but are not limited to: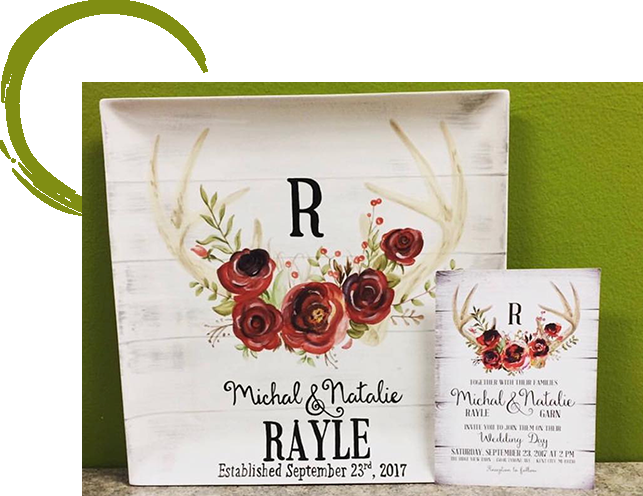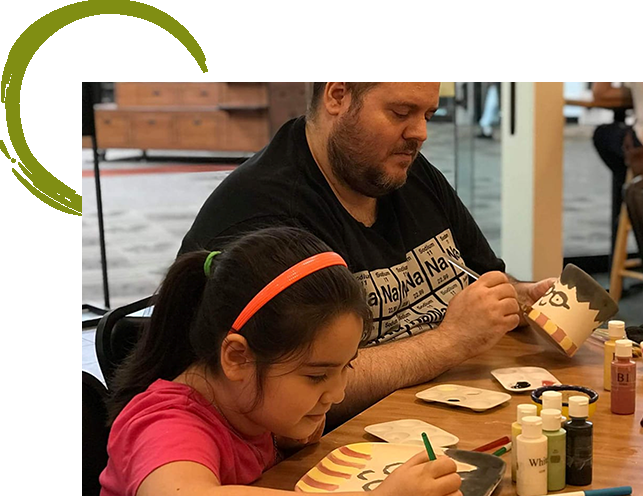 Your Plate or Mine features a paint-your-own pottery studio, where we boost your creativity to produce unique art pieces. Don't worry about your expertise for the particular job. Have fun and nurture your artistic abilities. Our team will help you with plenty of ideas and tools to make this a creative and fun experience.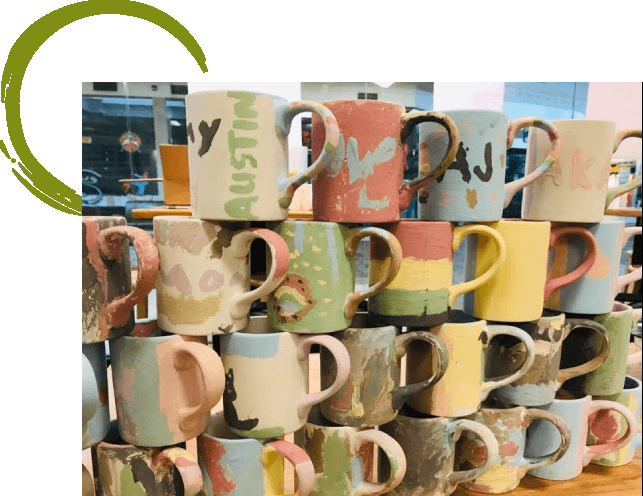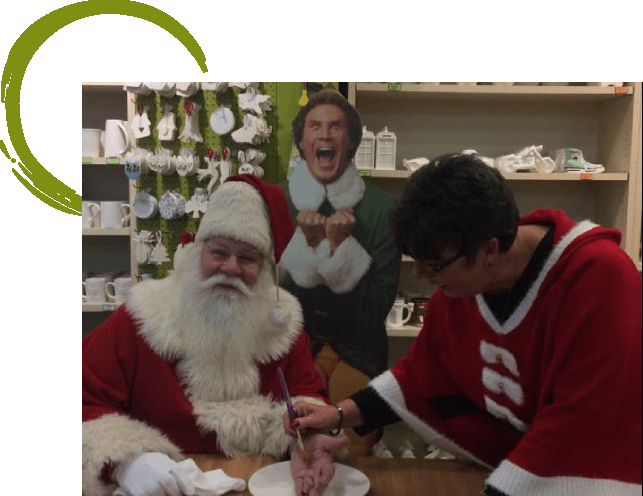 We offer reduced studio fees for birthday parties for 5 or more painters.
You only need to organize cake and gifts , and we will take care of the fun and cleanup.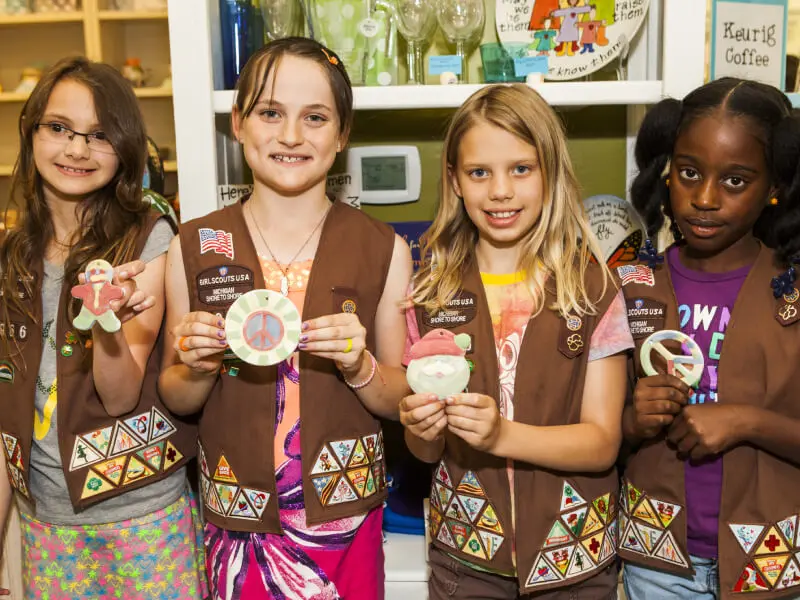 You must reserve 1.5-hour blocks with a minimum of 5 painters to arrange birthday parties at Your Plate or Mine.  You need to deposit $2 (per person) at the time of reservation which is applied to the party cost.
If you want to schedule a party or have questions about our services, please get in touch with us at +1 (231) 799-1918. Feel free to reach out and experience how Your Plate or Mine has to offer.