Your plate or mine is the premier art studio in west Michigan for classes and workshops.
We cater to all age groups and embrace artwork at any ability level, no experience is needed!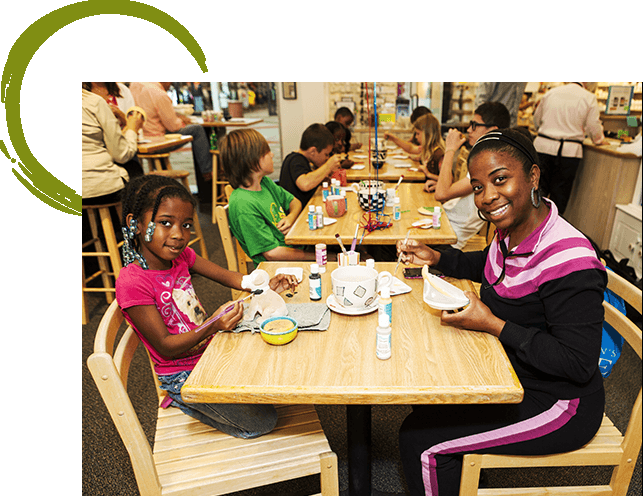 Enjoy Family Fun in
West Michigan Through Creative Pursuits
Discover your artistic side at Your Plate or Mine, where having fun and creating memories go hand in hand. Perfect for birthdays, gatherings, a day out with the kids, or your BFF, Your Plate of Mine creates the perfect activity for every occasion.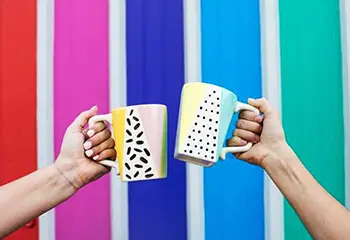 Located in Muskegon, Michigan, our studio has something special for people of all ages. From canvas painting to clay and pottery wheel classes, you'll be inspired to create and design your work of art while making lasting memories with friends and family.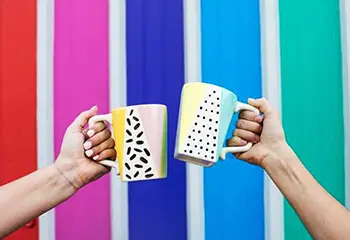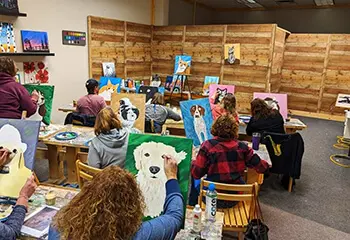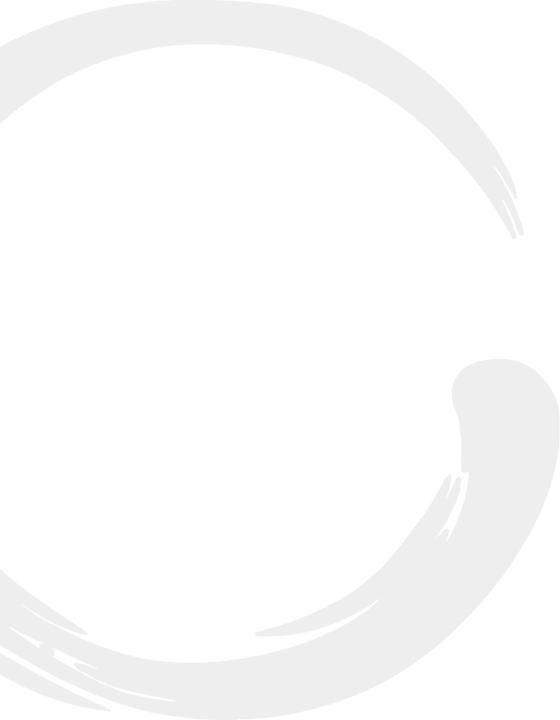 At Your Plate or Mine, our specialty continues to be fostering relationships between you and your children, your spouse, BFF, or your coworkers. We believe in building relationships with our community and providing creative opportunities for people of all ages to gather and inspire others with their artistic abilities.
Canvas & Pottery Painting Studio
From the start in 1999, we have offered families and friends in Muskegon, MI, and the surrounding communities a paint-your-own-pottery experience that is a fun way to create art from the heart. Since then, we have added canvas painting and clay project to the paint-your-own-pottery studio, which adds another way to celebrate fun through artistic expression.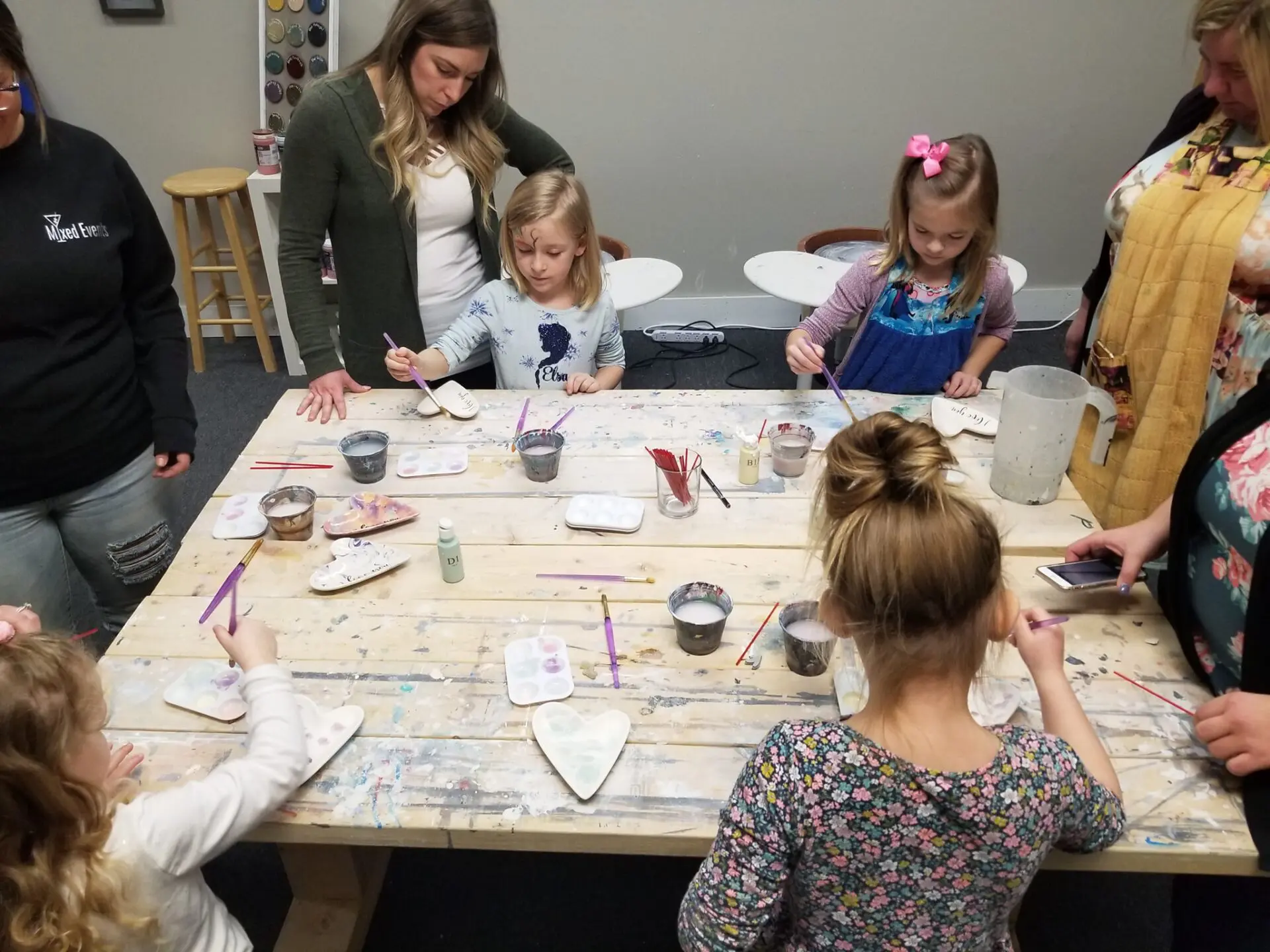 We offer affordable prices for kids and adults and party packages, with reduced rates for birthdays, bridal showers, first communions, and classroom parties.